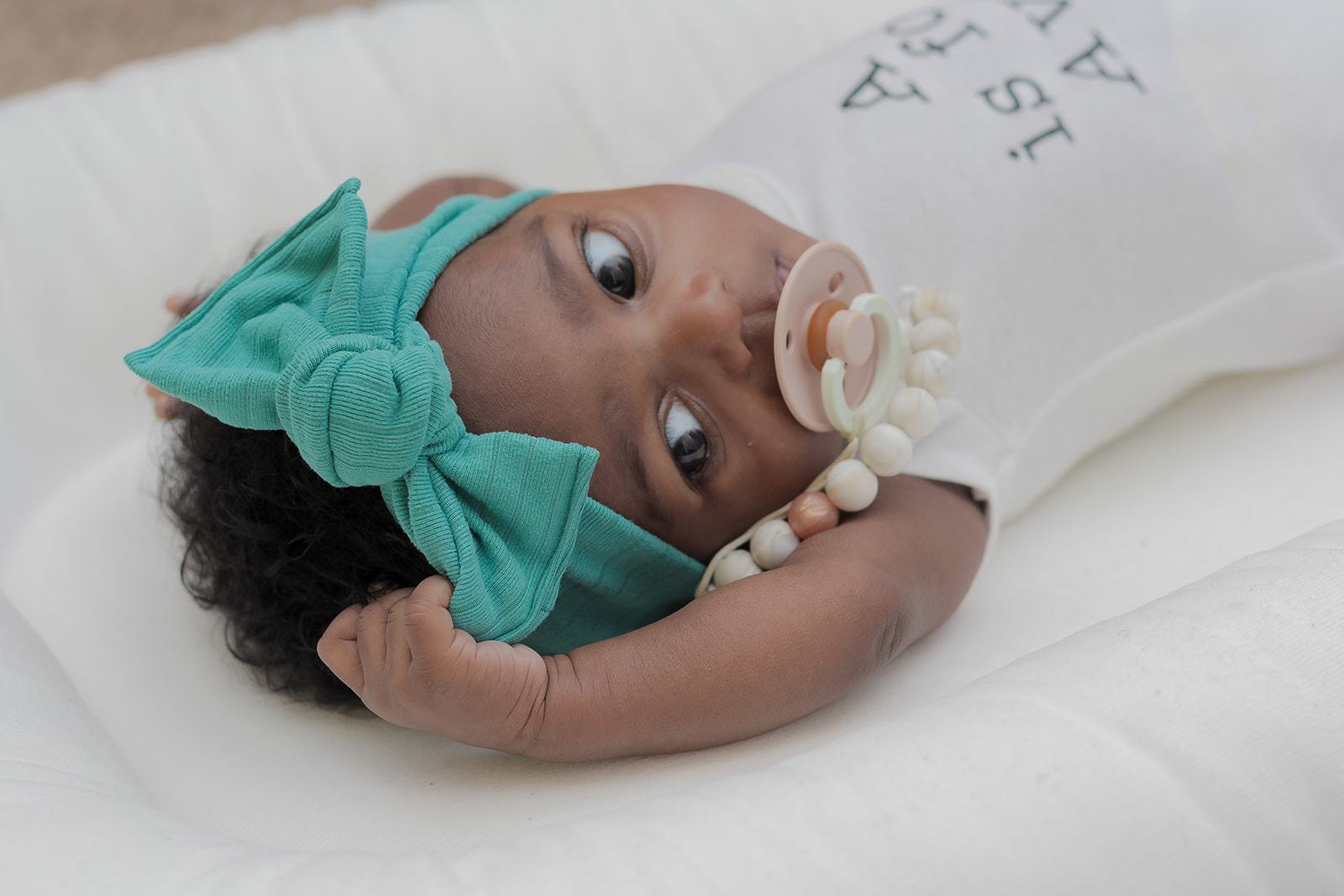 On this Collection you will find all of our new headwraps.
TIE ON HEADWRAPS
TOP KNOT HEADWRAPS
TWIST HEADWRAPS (coming soon)
They are beautiful, soft and super comfortable for your baby. They are 100% handmade and are created to last. They are made with knit fabric and stretch liberally.
They are adjustable to grow with your baby and super easy to untie and re-tie to make it fit and look just like you want it to.