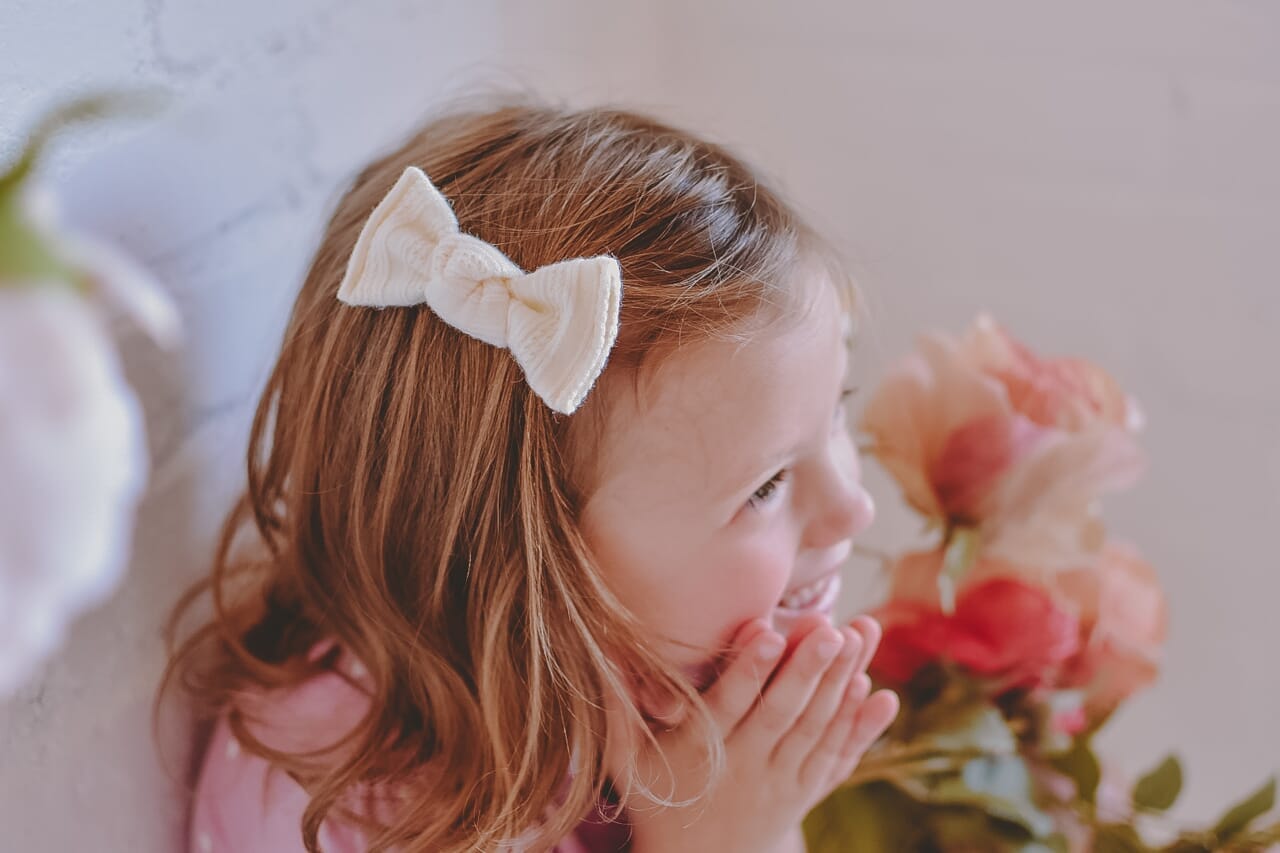 Are you a mom looking for the perfect, every day, and any occasion hair accessories for your girl(s)? If so, this collection was curated just for you. 
As a girl mom, I love (loved, she is a "big girl now" and my style input is not always welcomed lol) to match all of her outfits to a T, that means even a coordinated themed hair accessory. However, I found that most times I was in a pinch to get us all ready and out the door, and needed an accessory that would beautifully and effortlessly compliment her look.
This Staples Collection was created with that in mind. All of the accessories listed in this category are in neutral/basic colors. They are simple yet classic and timeless, so she always looks gorgeous and most importantly comfortable and confident. 
I am hopeful you will find what you are looking for here, but if not, my inbox is always open for feedback, suggestions, and any concerns.